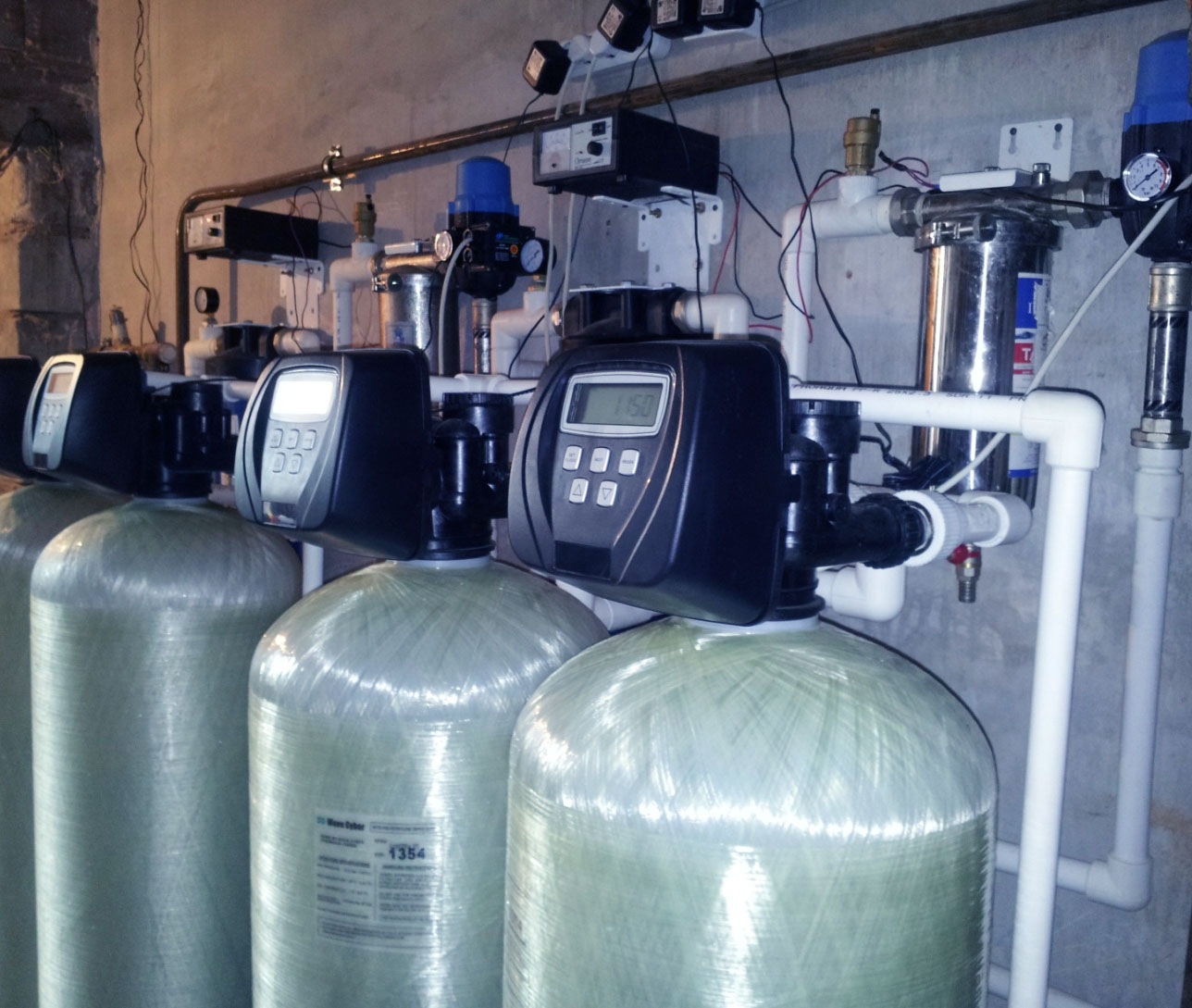 Without any doubt, the correct selection of technological equipment plays an important role in water purification. After all, it depends on the efficiency of the water treatment system and the budget expenditure. Therefore the production of equipment begins with its correct choice.
For the correct technological calculation and the selection of equipment, our engineers, first of all, need the result of water chemical analysis. It will give specialists the opportunity to understand the true causes of water quality deterioration and to choose the necessary equipment for its purification.
Calculation and selection of equipment is based on the following conclusions:
The presence of an unpleasant smell (it is necessary to remove organic substances that are the cause of its occurrence).

Water hardness (softening is necessary to reduce the level of certain anions and cations).

Turbidity (in water there is a large number of colloidal of particles, and because needs clarification).

High level of salts in the water (it is necessary to decrease them).

Significant content of iron, hydrogen sulfide, manganese and various impurities.

Viruses and bacteria (the water requires biological treatment).
​
In addition, during the design and selection/production of equipment it is important to take into account:
type of object (food production, educational institutions, agriculture, energy and housing, medicine and pharmaceuticals and a number of others);

water sources – well, surface source, centralized water supply, and type of sewerage;

the customer's wishes regarding the level of automation (manual, semi-automatic or automatic control), as well as the connection of the installation with the management network of the entire enterprise;

the final purpose of water use – distilled, drinking, deionized, etc.
After that the chemical reagents are choosen and the design of water treatment system and chosen of the technical equipment begins.
Our company's production and supply base allow to make the equipment necessary for the client in the shortest possible time. ŠOMIS, JSC in the equipment's production uses only high-quality certified materials and components. All equipment before installation is tested and has all necessary licenses and certificates.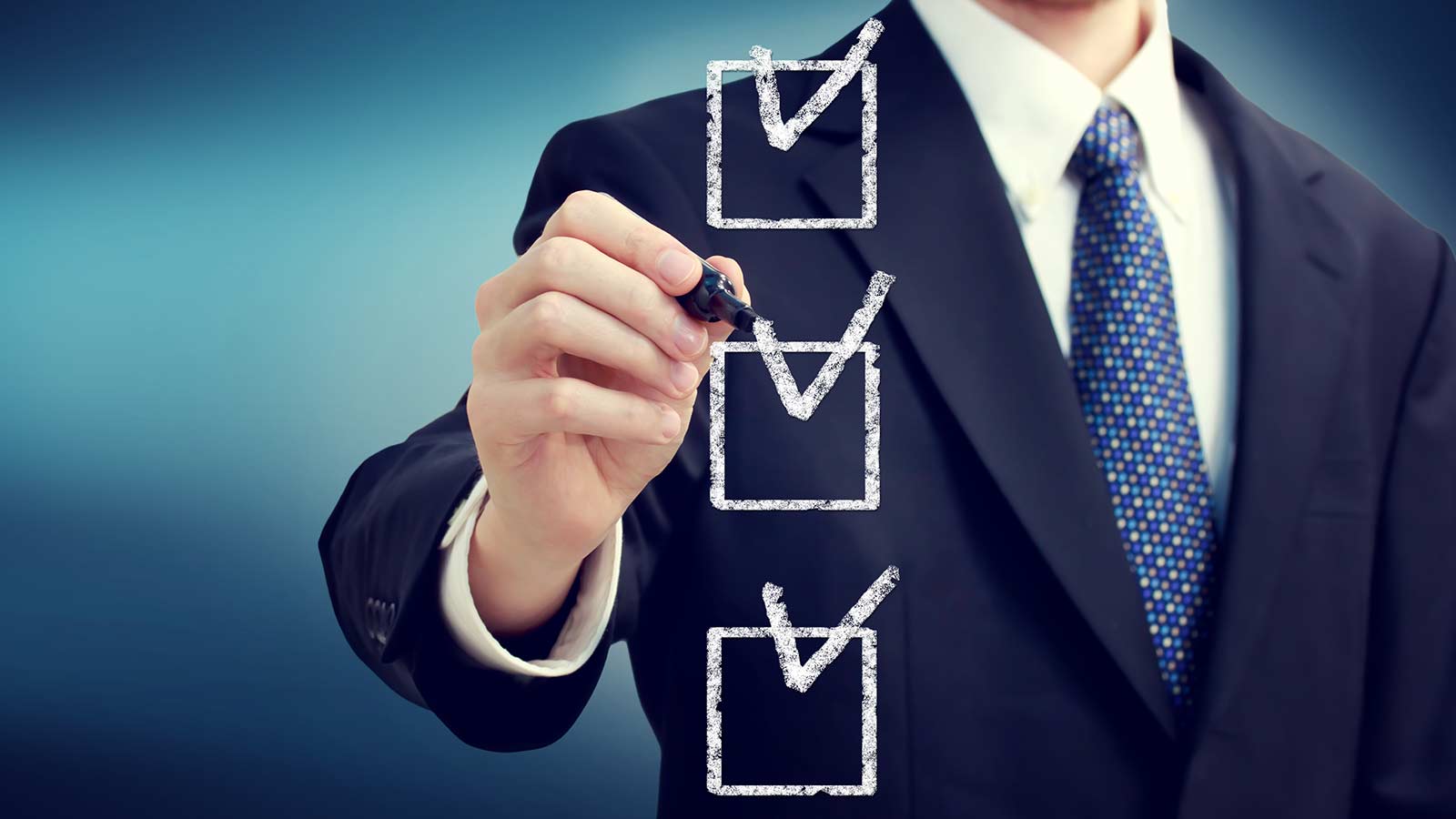 Our stregths:
Own development and production base.

Environmentally friendly and safe equipment.

International patents and certified systems.

Individual solutions for water treatment.

Warranty and service.

More than 20 years of experience.