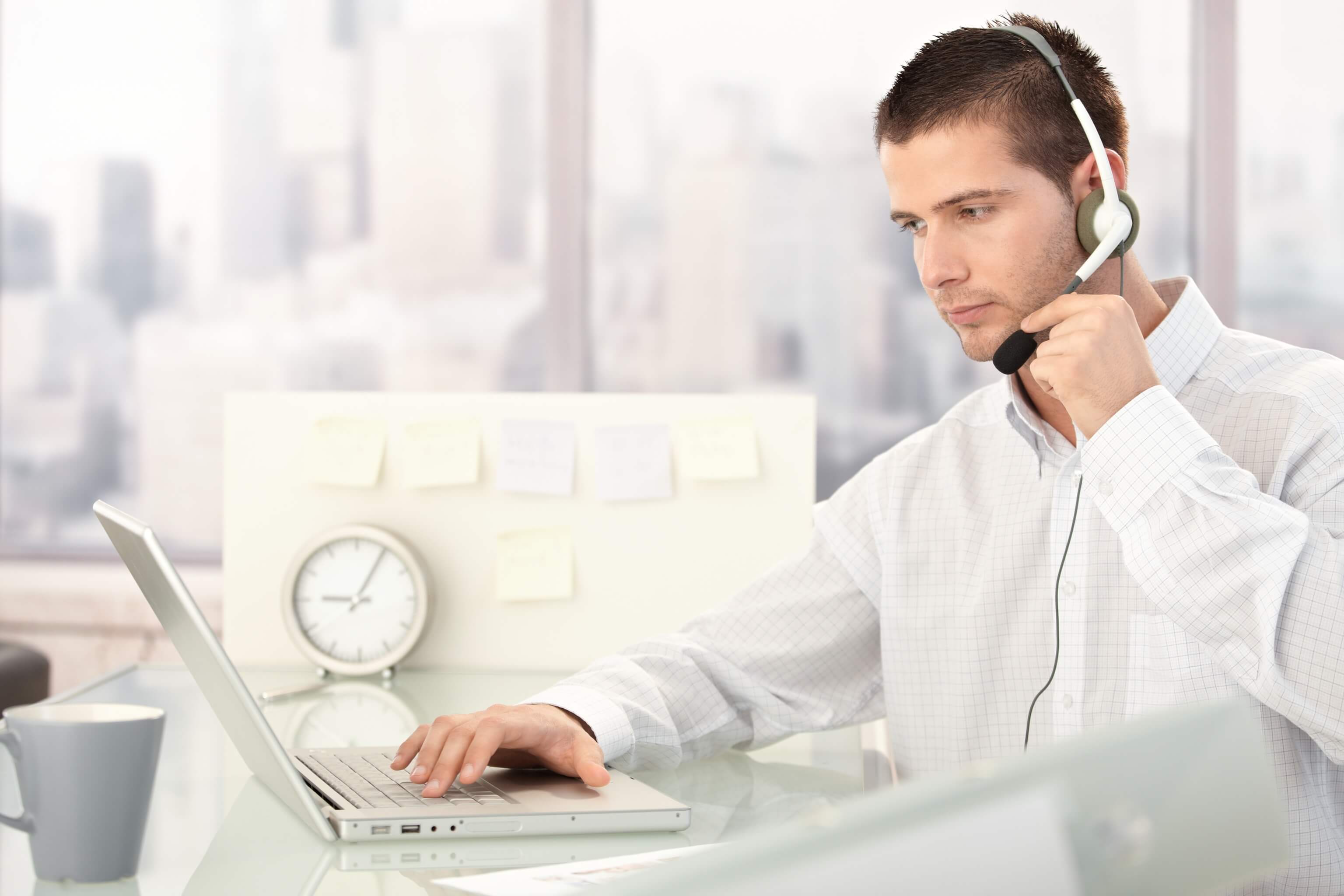 The high skilled specialists of ŠOMIS, JSC provide technical support and make recommendations about water treatment and water purification.
Our strengths:
we have a lot of experience in water purification and water treatment;

our water treatment methods are innovative, cost-effective and environmentally friendly;

ŠOMIS, JSC is not only supplier of various equipment and materials for water purification, but also is a developer;

we guarantee the best prices for equipment, materials and components in Lithuania by organizing the direct supply from the foreign manufacturers;

we will give you the longest warranty on water treatment equipment.
Our experts will give you recommendations about following questions:
Design of a new water system or modernization of the existing water treatment facility (the sources of water intake, features of water analysis, its indicators and standards, requirements for the test water, the existing options for solving the current problems of water treatment, etc.).

The choice of technology and equipment.

Commissioning and installation of systems.

System operation and optimization.

Warranty and service (scheduled regeneration of filter materials, testing of measuring instruments and elements of the automatic system, periodic analysis of water, the possibility of seasonal operation). You can always ask questions about the filter's applicability to your needs and requests. We also provide information on charges, cartridges and equipment.
If you wish our expert will come to you – just leave a request on our website and plan the visit at your convenience. Our technician at your site will collect the information, necessary for creation of future water treatment system's design. It is also possible that he will propose you a preliminary ready-made solution for water treatment.
If you are our client, the consulting services for you is free of charge. Long-term technical and practical experience let us to find the answer to any question about water purification and to find solutions of the most of non-standard tasks.